Only we know more of your needs and you know more of China production, we can have efficient communication and meets each other.
Ningbo
Ningbo has been an important port in the world since 1000 years ago. Ningbo port is currently the world's largest cargo port.
Ningbo is located on the southern coast of Shanghai. It takes about 2.5 hours to drive and about 2 hours by express train, maybe in 1 hours in few years.
From Ningbo can fly to parts of the world through Shanghai, Beijing and Hongkong air port.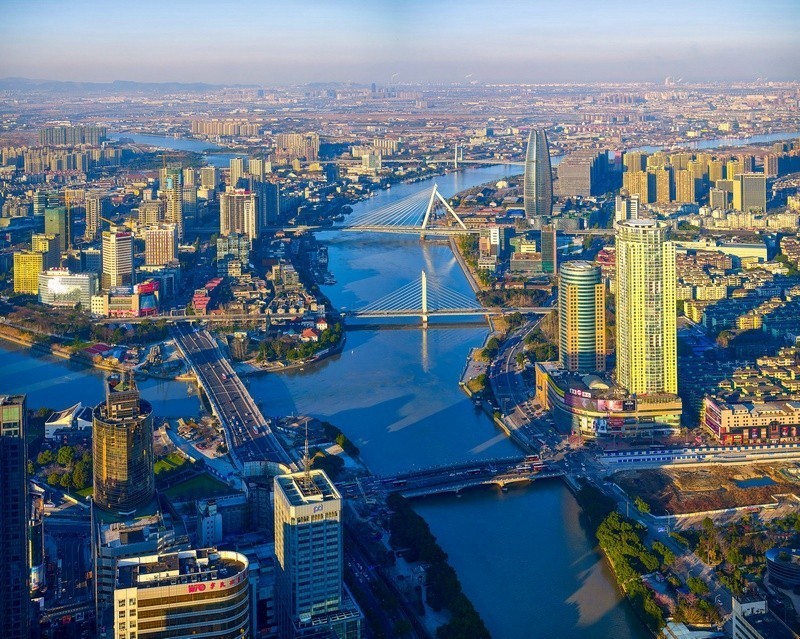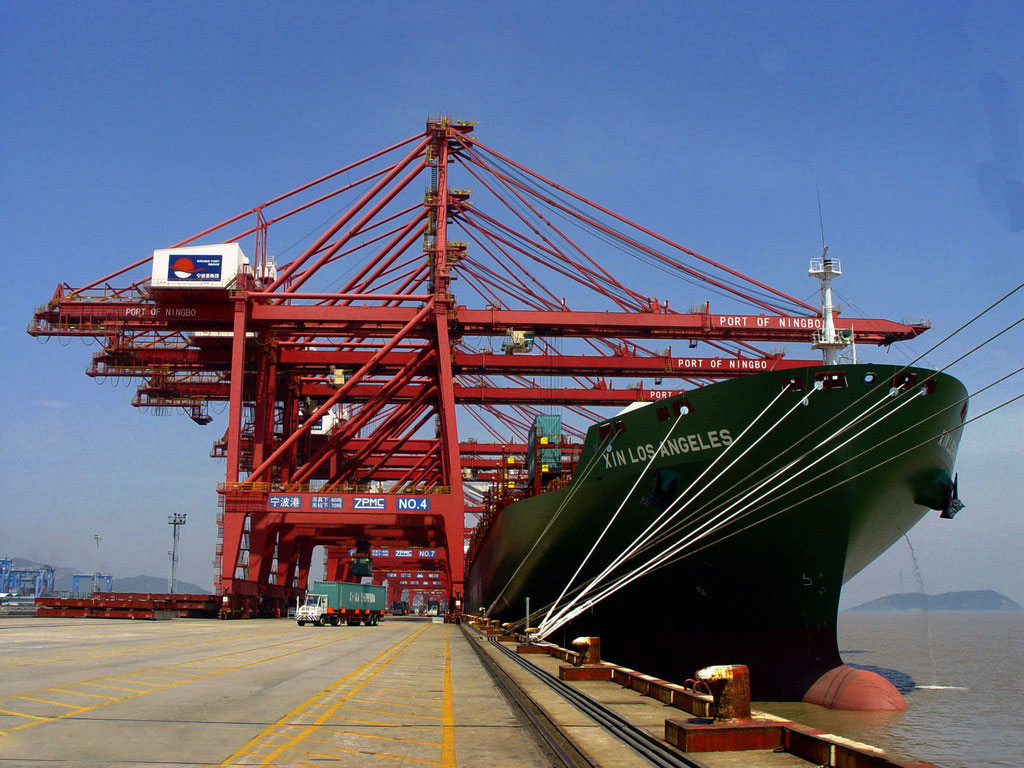 Holiday Effect.
There are some major holidays in China, and during these holidays tens millions people are travelling inside China and overseas. It brings difficult for your travelling in China, and bring other problems for orders and shipments.
- National Day
Every year 1st October fixed date is China's national day, people will stop for 7 days holiday. It will bring transportation peak for train, air and seaport. It will have delay of sea shipments for no enough vessels most cases.
- Spring Festival
Chinese new year, or say Spring Festival is the biggest holiday in China. It varys to solar calendar every year.

Normally it closed only 7 days for holiday. But actually production may stop 20 to 30days. And it brings change to nearly 3 months before and after holiday. Things goes slowly as well.

There will be production and shipment peak before and after holiday.

It may bring difficulty and problems for order planning without care on this holiday and its influence.